Agritop is proud to present one of many success stories of its Practical Agriculture Course graduates. This is the story of Amina Sulemana , formally a student but now an owner of a 200 acre farm in Ghana.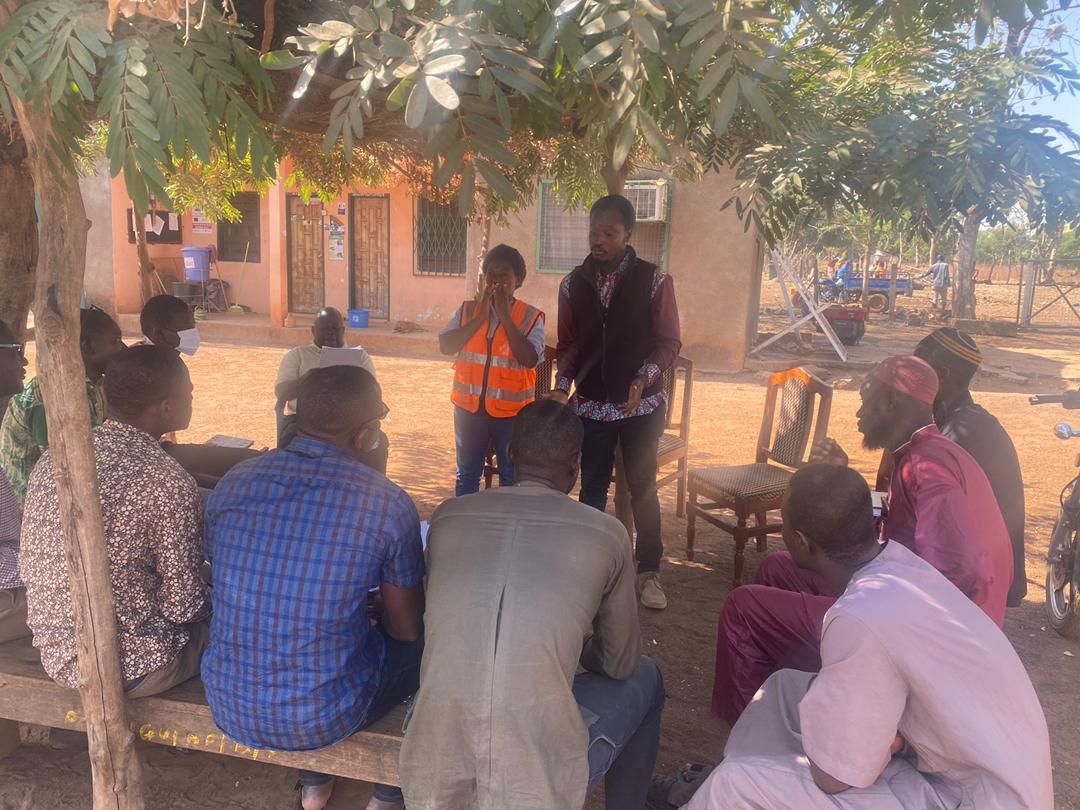 My name is Amina Ngawoni Sulemana, from Kparigu in the Northern region of Ghana.

I graduated from the University for Development Studies, and like the usual chorus, there was no job for me for many years.
I got the chance to be part of the three-month intensive training in Greenhouse farming, organized by the Ministry of Food and Agriculture and Agritop Limited in 2019.

After the training, I got the chance to travel for an Internship program organised by Agrostudies in Israel, where I lived and worked in a Kibbutz farm, whilst studying.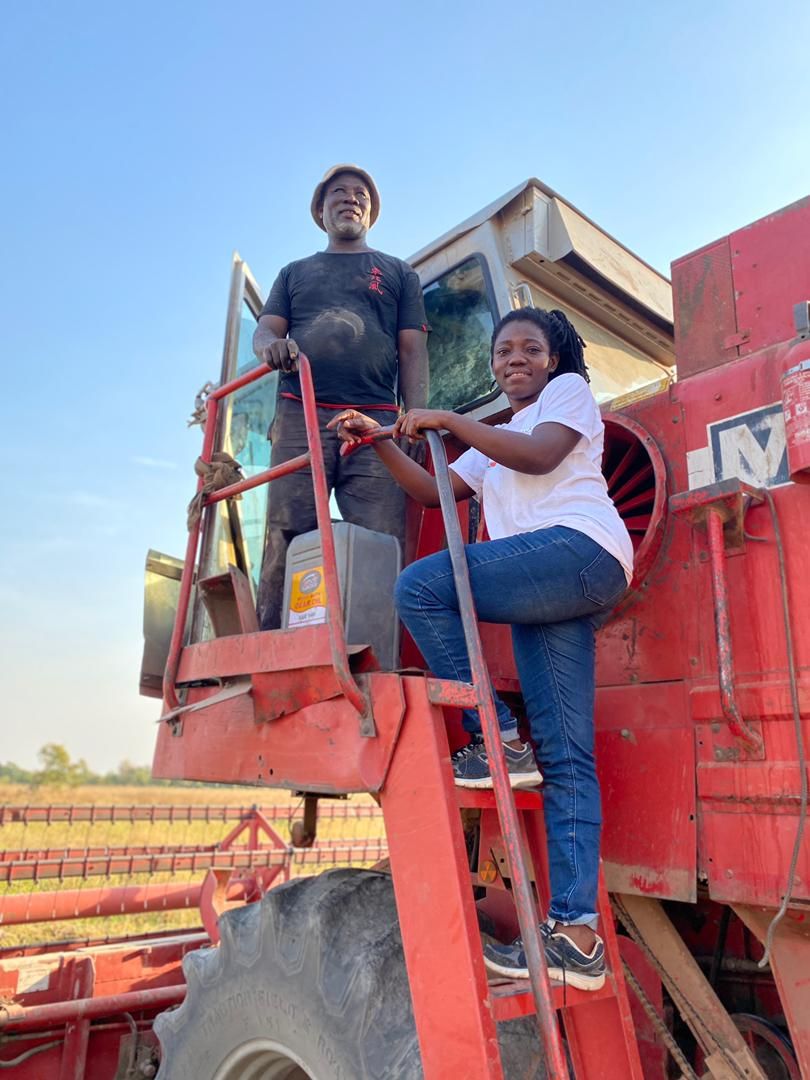 The Ministry of Food and Agriculture and Agritop Limited facilitated this trip once again.

I lived in Israel from September 2019 to September 2020 and returned to Ghana with much more hope, ready to begin life with the capital I saved in Israel.
One year on, and I can see progress in my life as a youth. I have established my own 200 acre farm in Takaligu, in the Norther Region of Ghana.

I cultivate corn, chilli and cow pea, together with a 50 acre rice farm and an animal farm which currently has 27 sheep.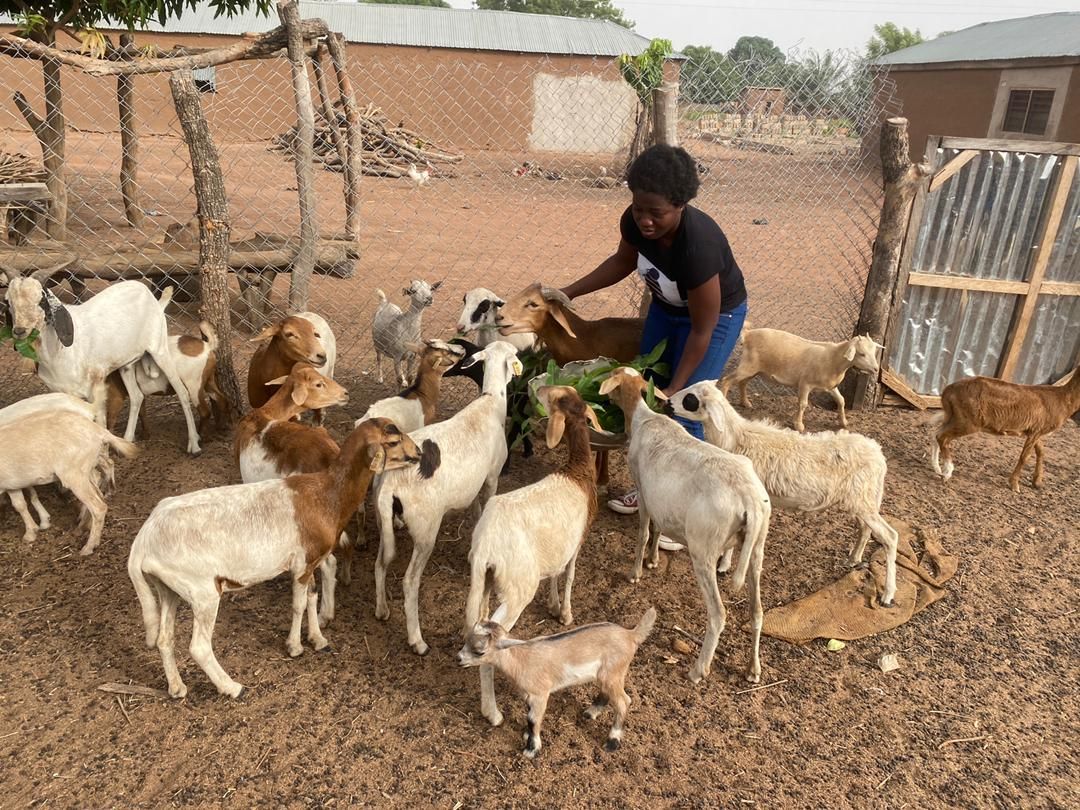 I have a dream, to become a role model to the young ladies of the North, and prove that we can succeed with farming.

There are a thousand miles ahead, but I have taken a step. I still hope to expand in future and secure a tractor and other farm equipment that will help me establish my model farm.
I am open to all forms of partnerships and support schemes, because in the end, many young female lives will be touched. You are welcome to visit anytime you are in the Northern Region.


This is my story. Thanks to all who have supported and those yet to.
Certainly, it is possible!!
Source: Agritop Limited